Locations
Proudly Serving New Jersey, the Five Boroughs and Philadelphia
Providing Wound Care and Training in:
New Jersey
New York City
(all 5 boroughs)
Philadelphia
We are expanding to meet the growing needs of facilities and patients, so please contact us to inquire about services outside of these areas.
Compassionate, Caring, Convenient
We provide innovative and compassionate wound care services to patients at healthcare, skilled nursing and long term care facilities. This eliminates the need for facilities to staff a wound care practice, or for patients to endure the hardship of traveling to wound care centers for treatment. We also offer on-site staff training on wound types, proper staging and treatments.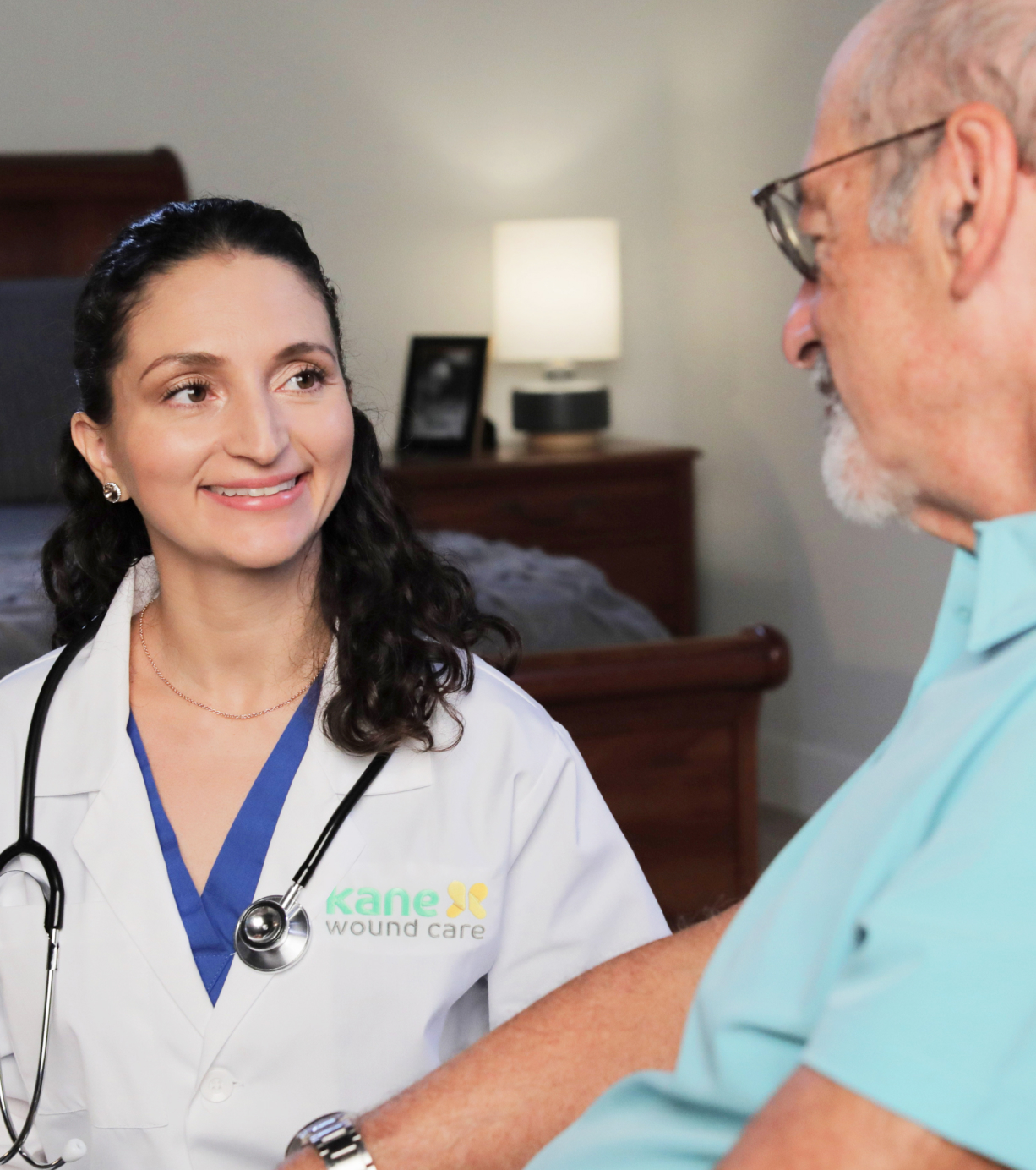 Thanks to their help, things are getting better. I'm more mobile and I'm getting around. I'm grateful to Kane Wound Care. Thanks to them I have my life back and I see a brighter future ahead.

As the director of nursing, it's important to have a team to support educational training for my staff. With the help of Kane Wound Care, my nurses feel confident in treating complicated wound cases.

Kane Wound Care does an amazing thing that no one else does.
Let's Talk
Fill in some information and we'll reach out to discuss bringing innovative and compassionate wound care to your facility.

*Required Fields
"*" indicates required fields